Our products
Our range of wireless lights

Nouveauté
T4
The universal
lighting mast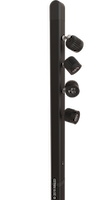 T2+
The lighting mast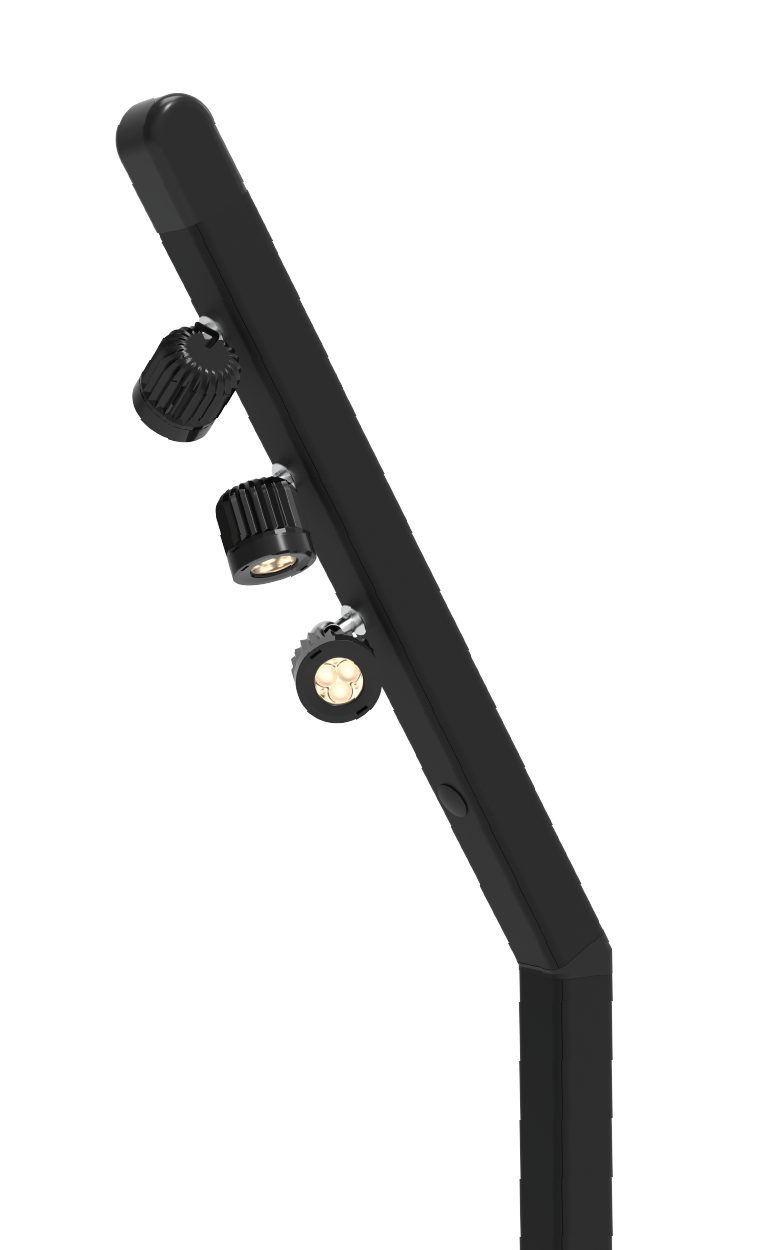 HARIZ Lamp
The customisable lamp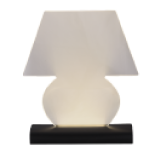 PAK
Multipurpose light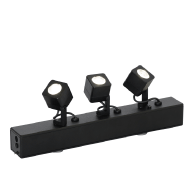 NanoPAR
The mini spot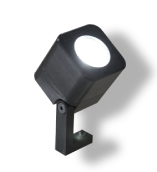 Controlling system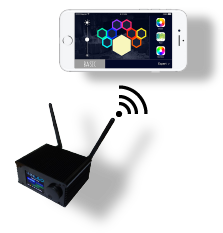 T4
The universal
lighting mast
A minimalist design with precise attention to detail, a large autonomy, a powerful and directional light and a surprising assembly system, meet the assets of the latest in the series.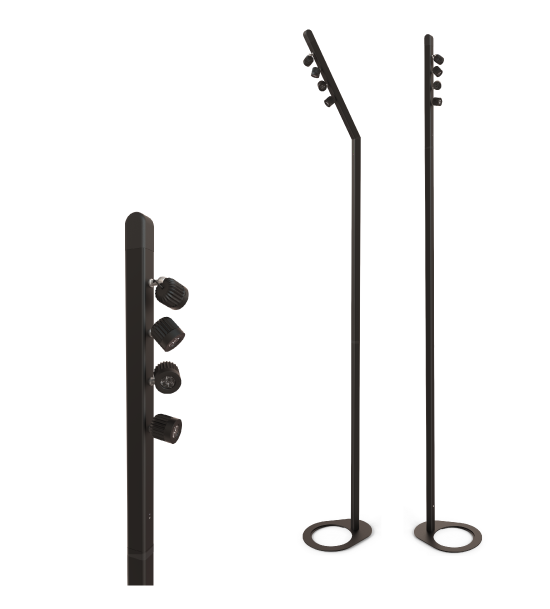 T2+
The lighting mast
The lighting mast that highlights buffets, banquets, terraces or gardens in all discretion. On battery or plugged into mains, it will be perfectly adapted to your place or your event !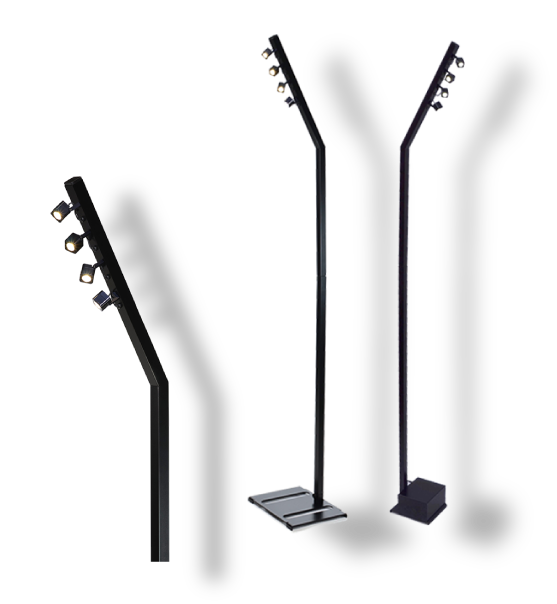 HARIZ Lamp
The customisable lamp
This unique lamp can be used as a centerpiece, a communication medium or as signage on your event. Place it anywhere, on tables or buffets, or even reception desks. Hariz is connected, so follow your imagination and play around with its colours and effects.
The heart of Hariz includes Lithium-ion batteries, providing Hariz with a large autonomy, a wireless communication and which power the LEDs; thus bringing it to life. The material of the profile, which is perfectly transparent when Hariz is turned off, lights up when Hariz is switched on.
This unique lamp dresses up to suit the theme of your event !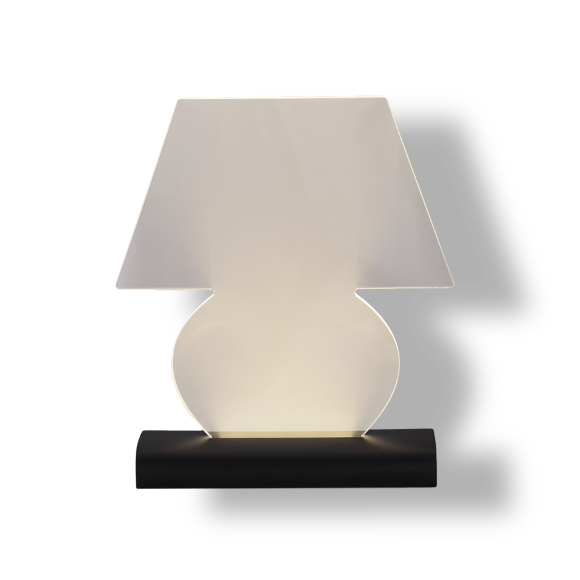 PAK
Multipurpose light
Mobile lighting and performances in all circumstances !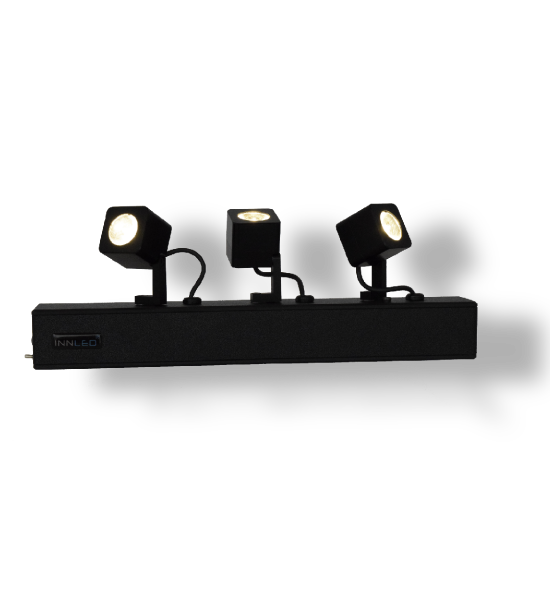 NanoPAR
The mini spot
Designed to be discreet, it is ideal for lighting up spaces as well as more detailed and precise elements like paintings or products.
Perfectly adapted for museography, exhibitions and interior living spaces.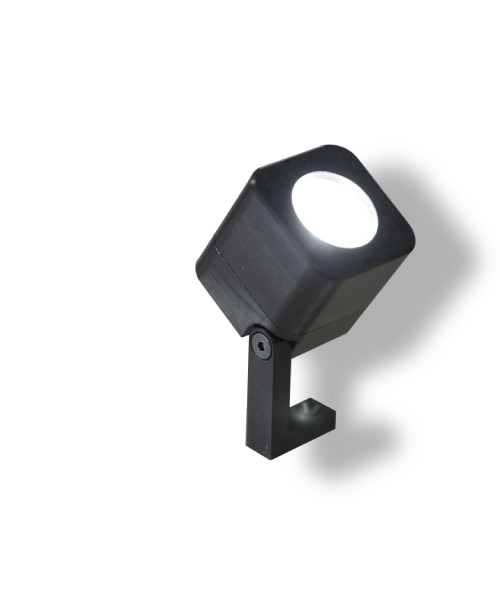 Discover now our controlling system, to make the best use of our lamps !
DMX HF Transmitter