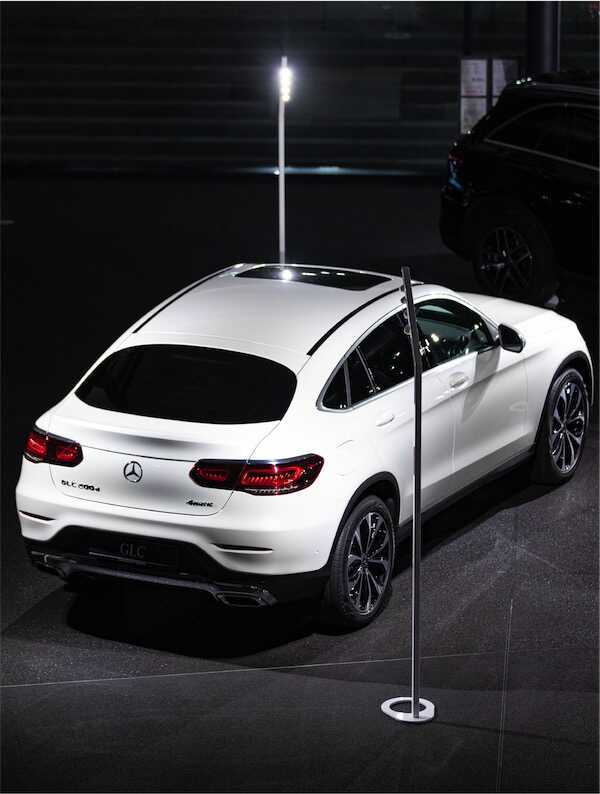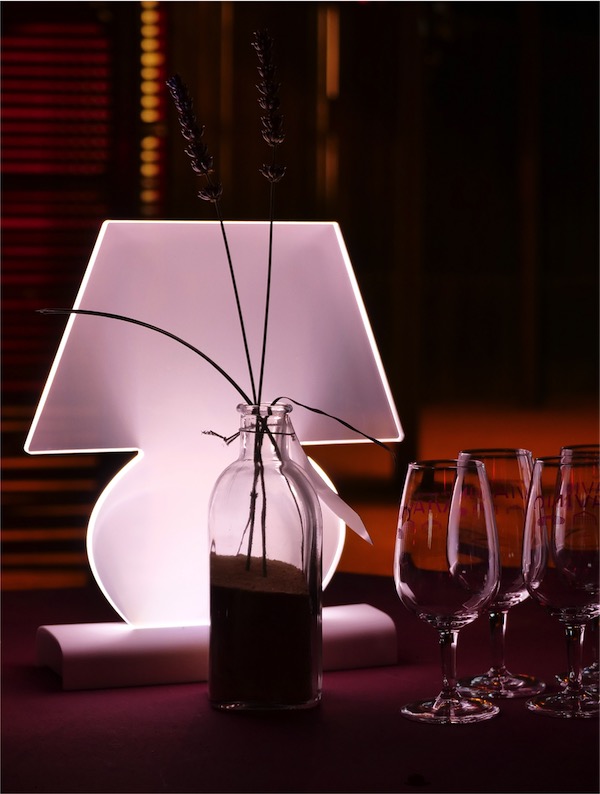 Nos Solutions d'appoint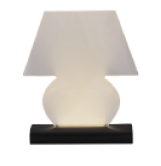 Hariz Lamp
This unique lamp can be used as a centerpiece, a communication medium or as signage on your event. Place it anywhere, on...
Découvrir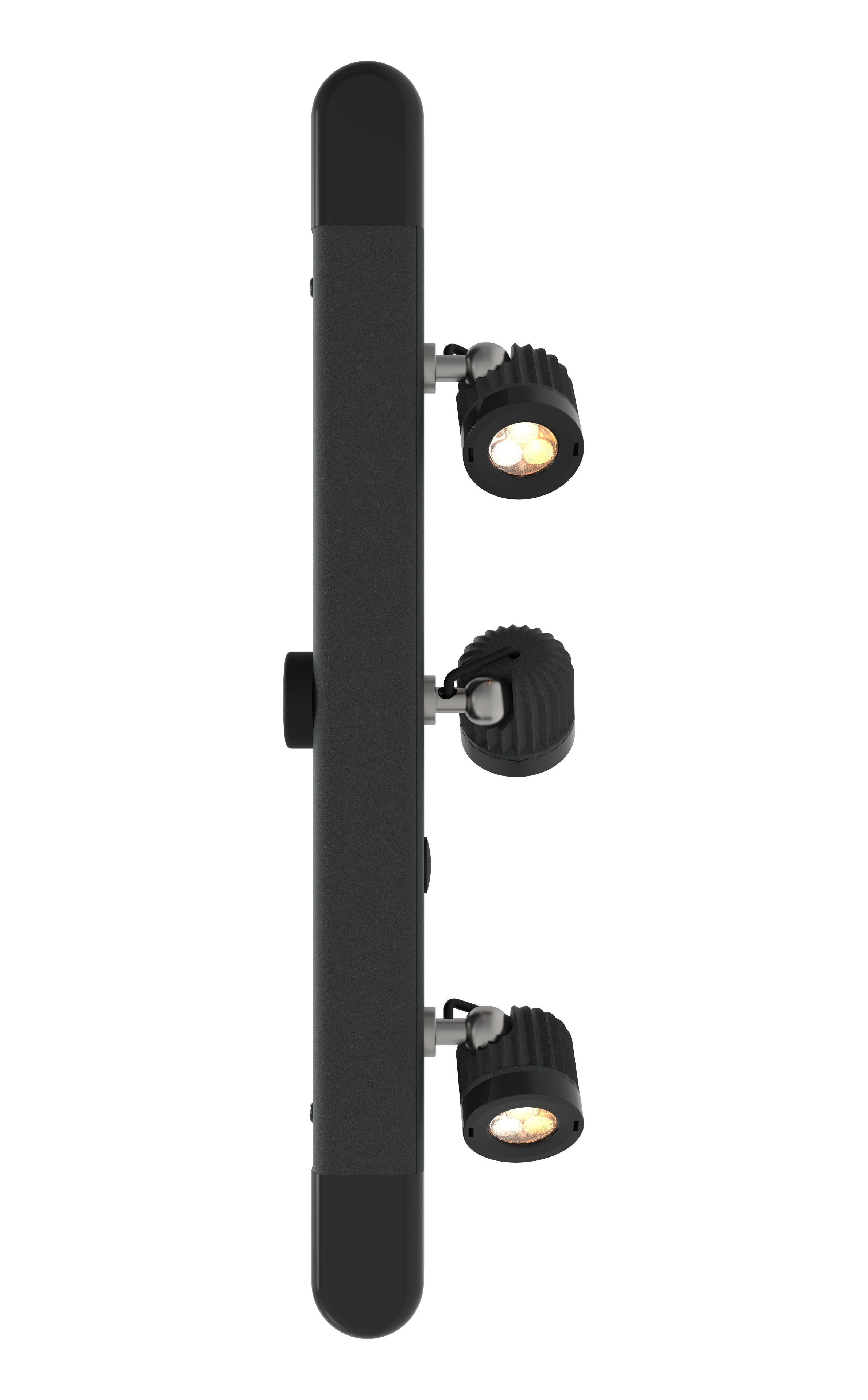 K3
The K3, and its three LED spotlights, offers new creative perspectives within your events and installations. Providing a...
Découvrir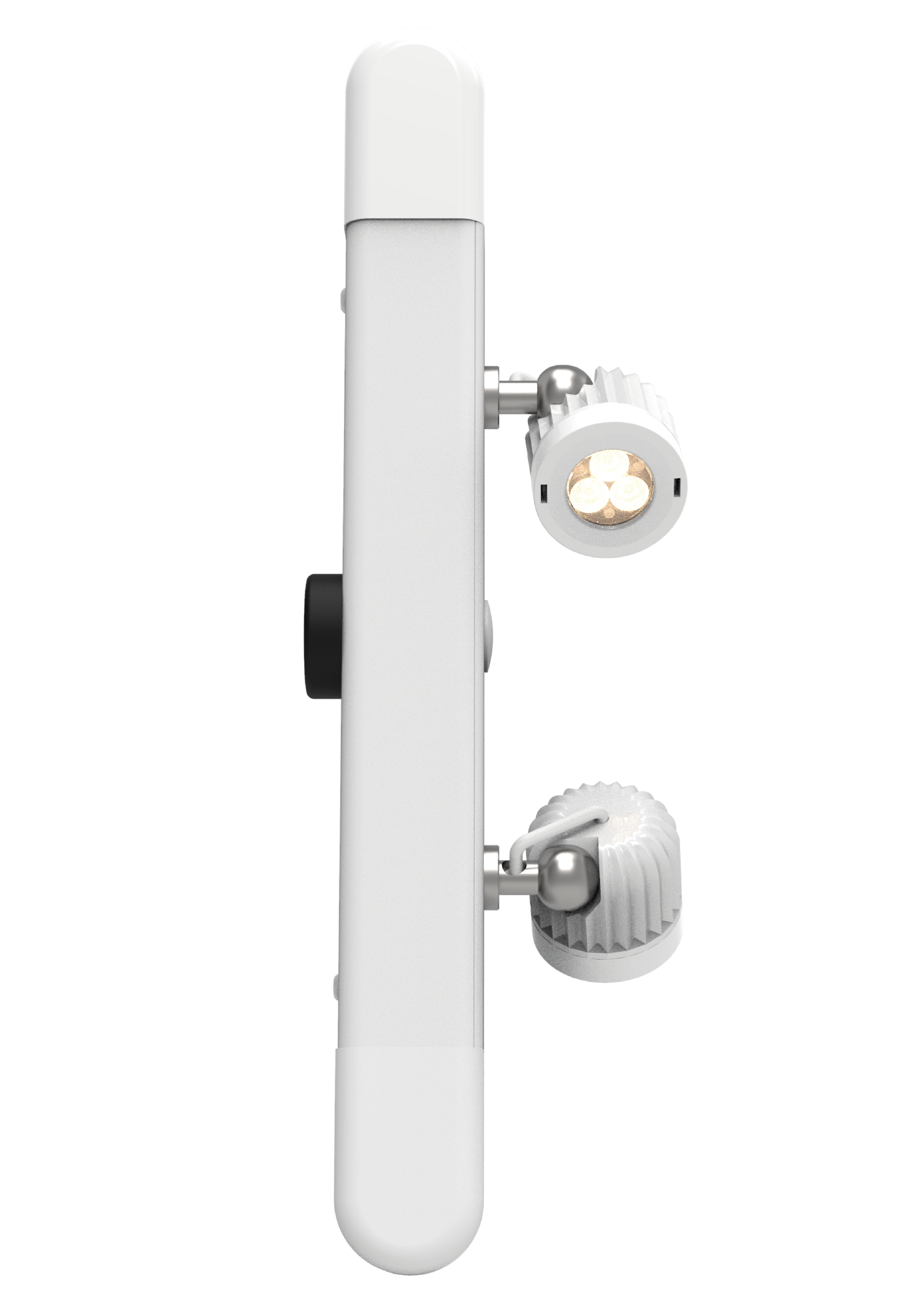 K2
The K2 and its two LED spotlights is a compact and autonomous lighting fixture. It is designed to meet a variety of ...
Découvrir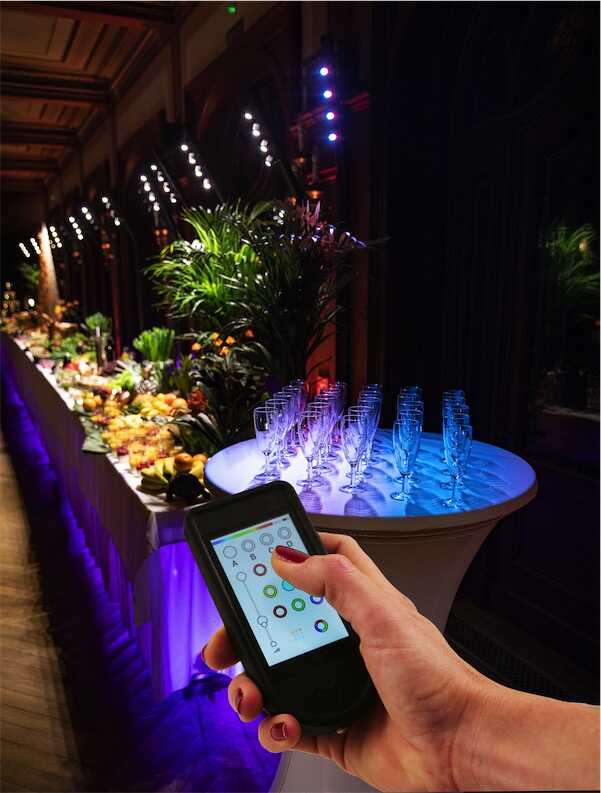 Nos Accessoires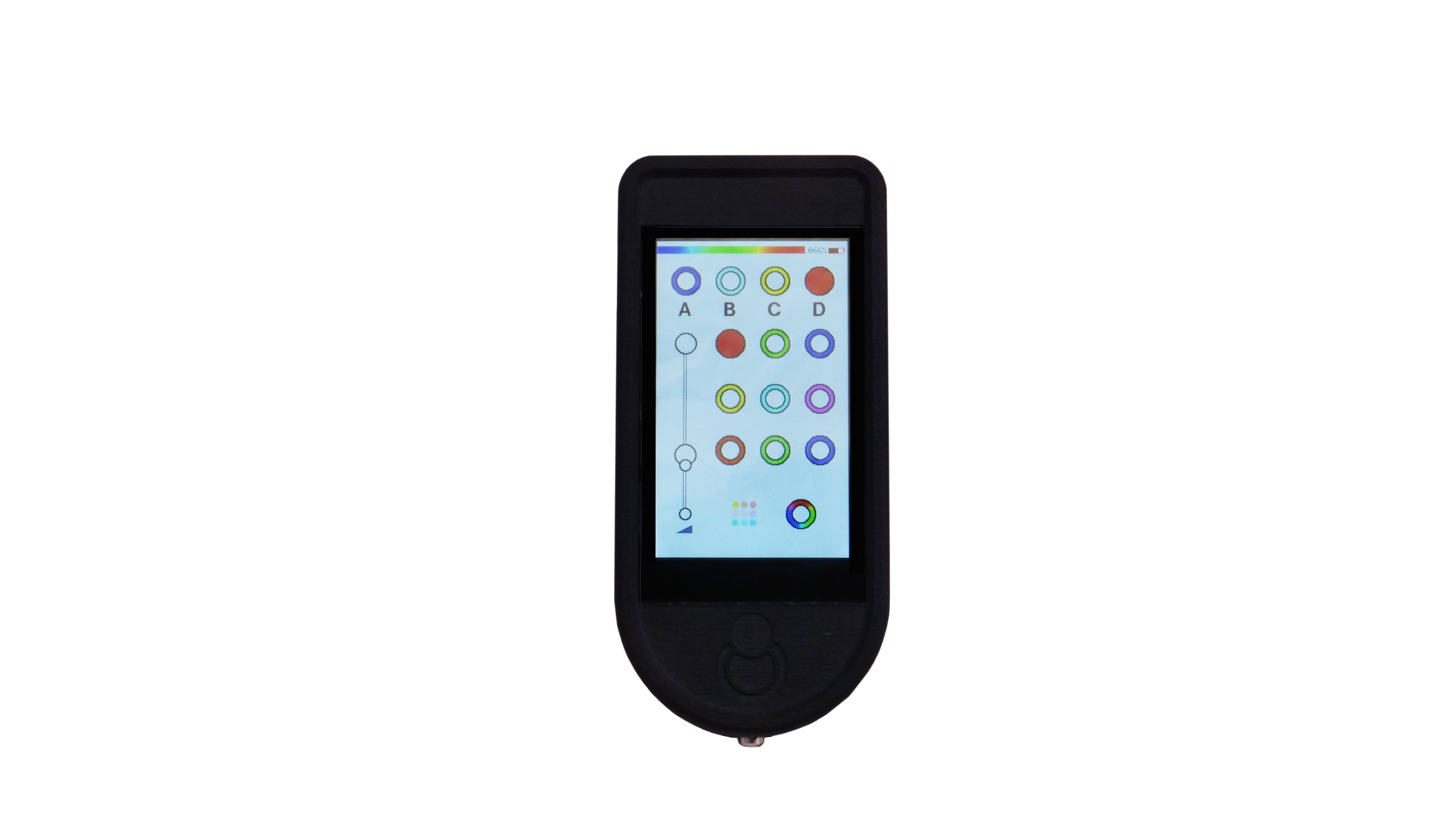 La'ko
The remote control LAKO reveals its new design !The LAKO is a remote control with an integrated HF transmitter which all...
Découvrir