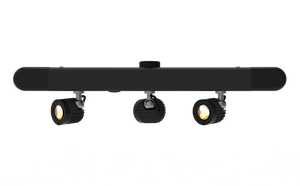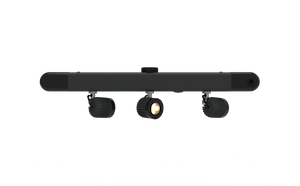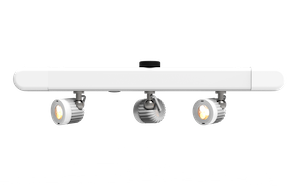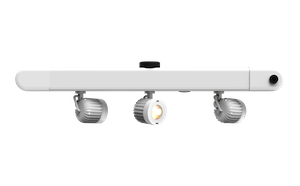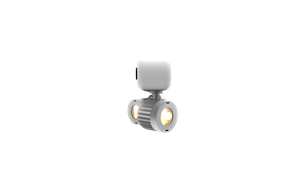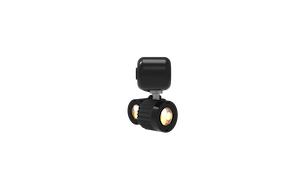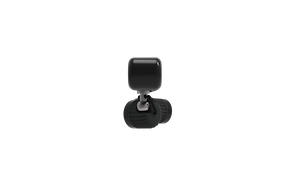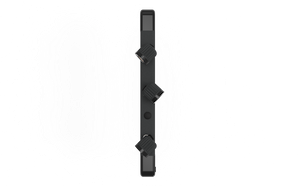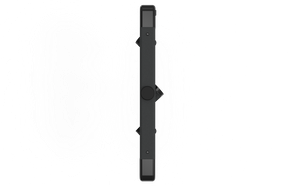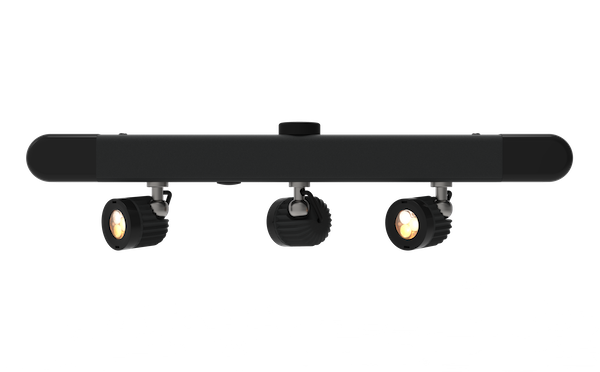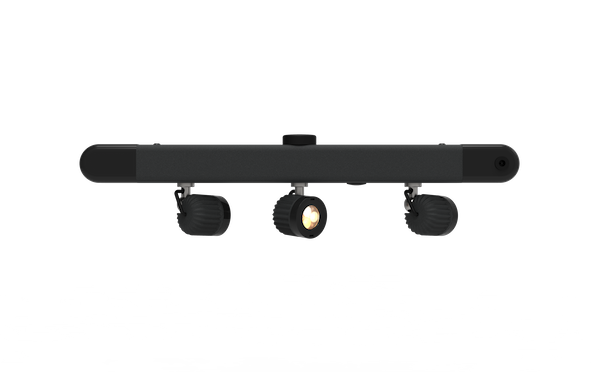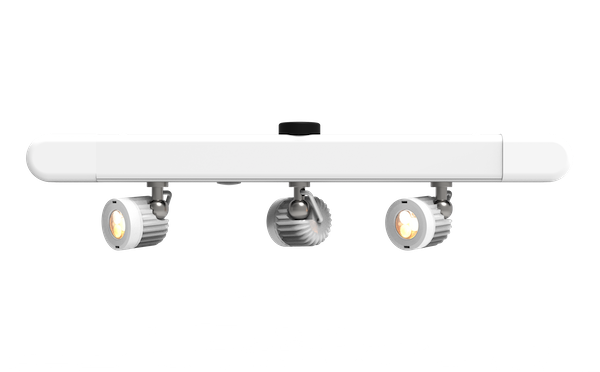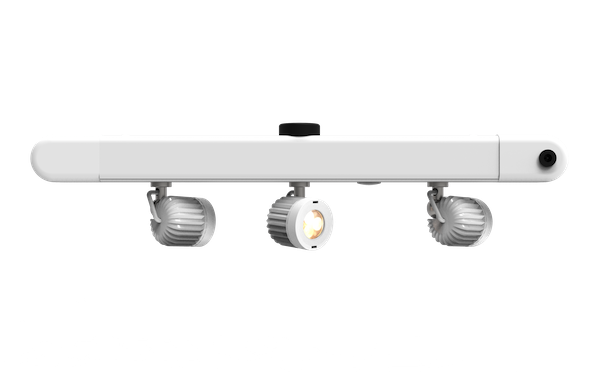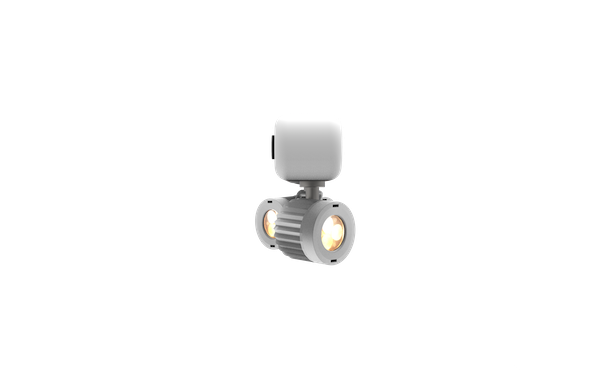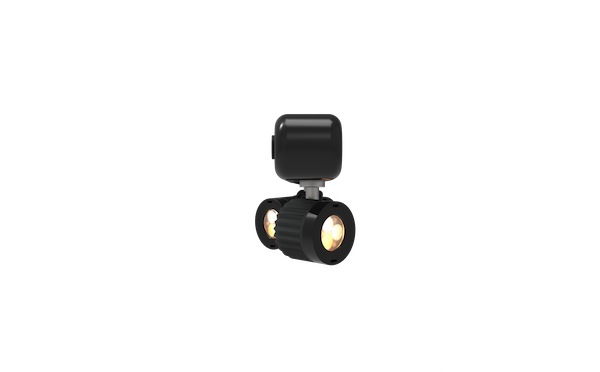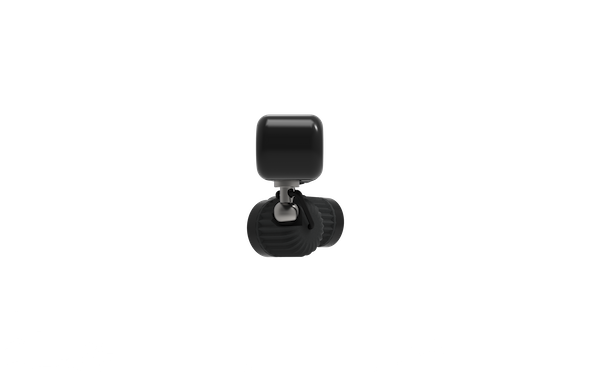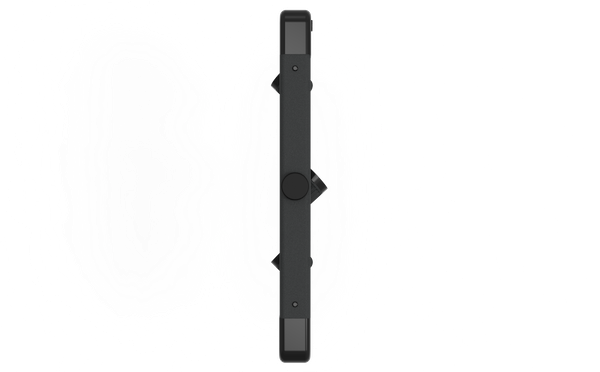 K3
The light for all occasions
The K3, and its three LED spotlights, offers new creative perspectives within your events and installations.

Providing all the advantages of the K2, it also includes a range of functionalities designed to give life to your scenographies : remote control (DMX), LED CCT Variable White or RGB and a larger autonomy (> 9h).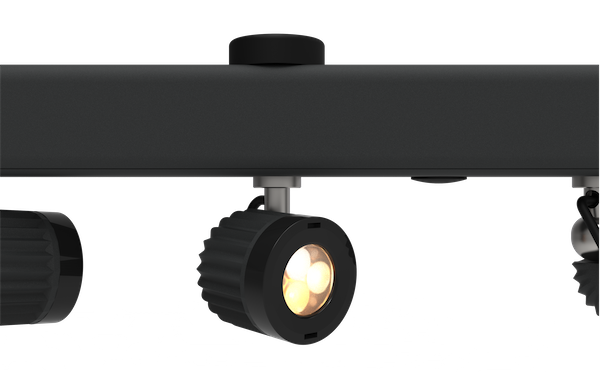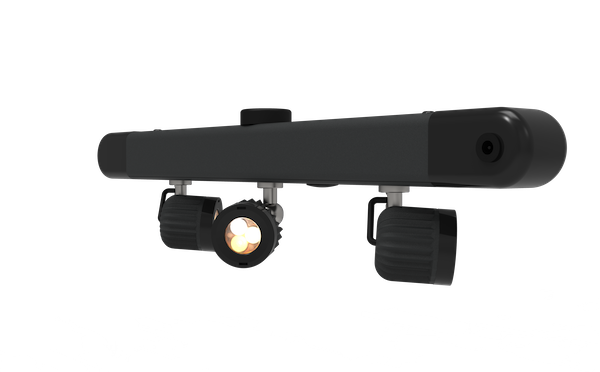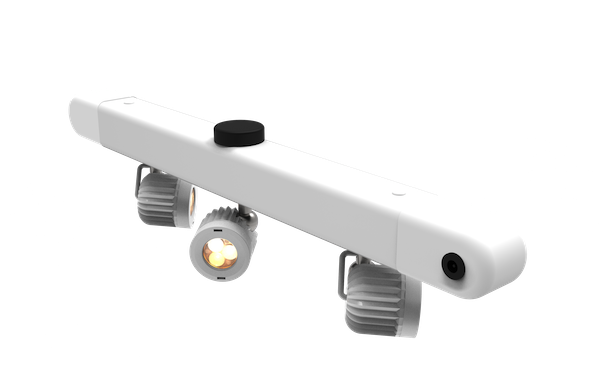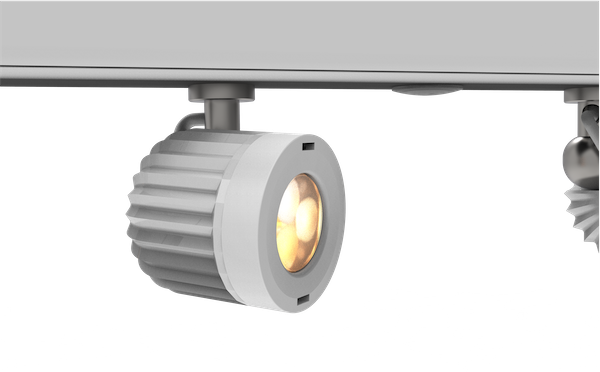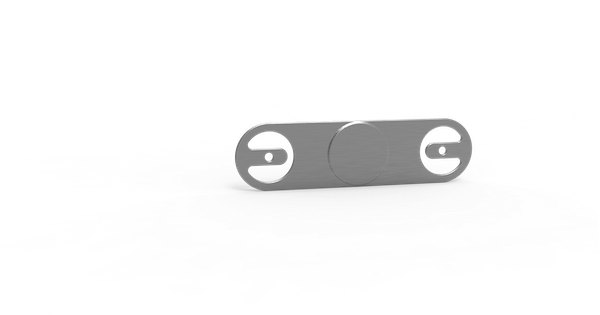 Plus de créativité au sein de vos évènements
Make the best of K3's RGB option for more creative uses :
• Facade lighting
• Architectural lighting
• Up and down washing...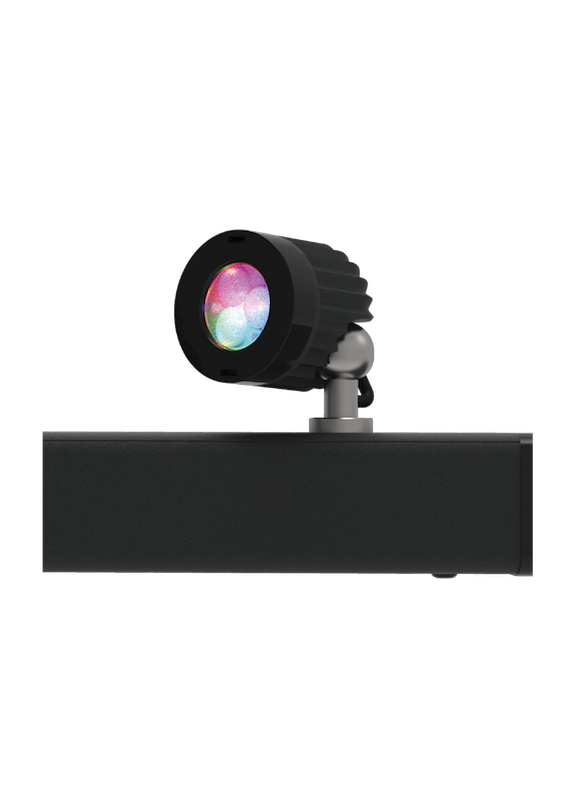 Passez votre souris pour plus d'infos
Remote controlling
RF DMX remote - LAKO (additional)
DMX transmitter (additional)
Accessory kit
1 x steel counterplate
2 x Velcro® straps
Finish
Powder-coated epoxy paint
Anthracite grey (2100ST) or White RAL9003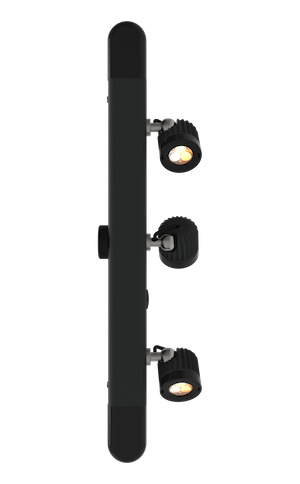 Light output
3 x 4,5W
Tunable white CCT (3000K - 4000K - 5700K) or RGB
• LED High CRI - en sus
Transport case
Designed for 8 K3
Waterproof
Materials
Extruded aluminium profile 6106T5
AS13 Injected aluminium Spotlight
HF cap : injected 6-6 polyamide
Finition
Powder-coated epoxy paint
Anthracite grey 2100ST
or White RAL9003 (Fine texture)
Lighting source
Jusqu'à 1000 lumens en utilisation normale et jusqu'à 2000 lumens en mode Boost
External charger
Chargeur 4 cellules Li-ion - courant de charge constant 1,6A - tension constante 16,8V
Colour temperature
CCT Tunable white (3000K + 4000K + 5000K)
RGB
3000K
4000K
DMX HF
Integrated
With LAKO DMX remote
Or DMX transmitter
Warranty
2 years
Li-Ion battery 6 months in normal use
Battery and autonomy
Integrated batteries
> 9h autonomy at full
Option upon order
Guides
and Data Sheets
---
Do not hesitate to consult / download our documentation for more information about our product