Hariz Lamp
The customisable lamp
Hariz is connected, play around with its colors and effects, wherever your imagination takes you.
The heart of Hariz includes Lithium-ion batteries, providing Hariz with a large autonomy, a wireless communication and LED for bringing it to light.
The material of the profile, which is perfectly transparent when Hariz is turned off, lights up when Hariz is switched on.
Hariz dresses up to suit the theme of your event!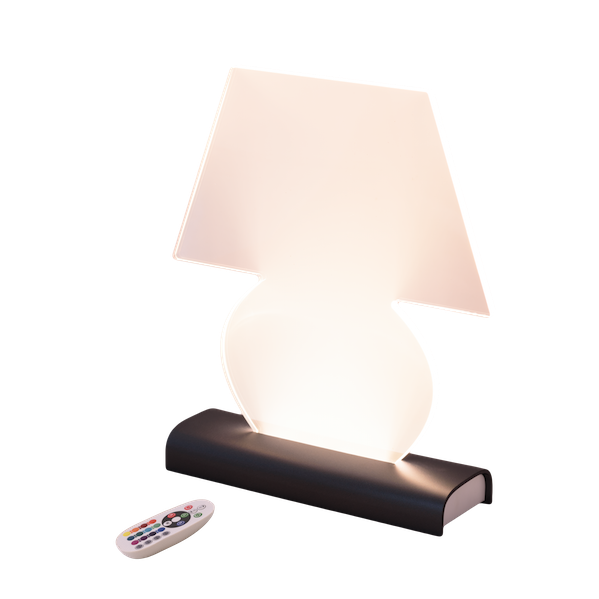 Passez votre souris pour plus d'infos
Performance Lumineuse
9W (4,5W blanc chaud et 4,5W RVB)
Blanc / 480 lumens et RVB / 260 lumens
Profils PMMA
24 profils standards
Une infinité de profils sur-mesure
Finitions
Socle PMMA noir brillant
Socle PMMA blanc mat
Versions
DMX, RVBWW, autonomie 12h
Infrarouge, RVBWW, autonomie 6h
Personnalisation du profil PMMA
Découpe / forme sur-mesure
Adhésif frosté
Gravure
Profile
transparent plastic plate, glass beaded in the mass
Base
Powder coated steel 15/10
Finish : black RAL 9005 or white RAL 9010
LED power
9W in total
4,5W in warm white
4,5W in RGB
Lighting source
480 lm in white, 260 in RGB
External charger
Chargeur prise externe (livré)
110 - 240 V AC - 12,6V DC
Colour temperature
Warm white calibrated at 3200K
White + RGB from 2300K to 10000k
Autonomy
12h warm white at 100%
2 batteries LI-ION 2800MA/H
Temps de charge
3h with the pro charger 10 lamps
8h with the charger 1 lamp
Plate dimensions
Max 300 x 300 x Thick. 8mm
DMX HF
Reception with antenna 1dB 2,1cm right
Frequency 2,4GHz
6 channels per lamp
Dimmer, strobe, red, green, blue, warm white
Option upon order
Forms
Standard
XL Lamp (L 320 x H 400 x Thick. 8mm)
Classic Lamp (L 300 x H 270 x Thick. 8mm)
Picto (L 230 x H 230 x Thick. 8mm)
Totem (L 120 x H 380 x Thick. 8mm)
Upon order
Custom cut profiles
Customizable adhesives
Wireless DMX Transmiter + Wifi


---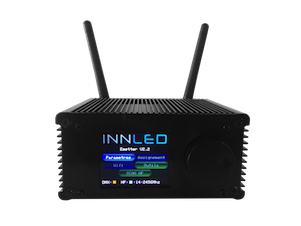 • 2,4 GHz
• wifi
• 512 channels
• Delivered with antenna, USB cable and external power supply
• XL5 in/out.
• Power supply on USB connector (transformer and cable provided).
La'ko


---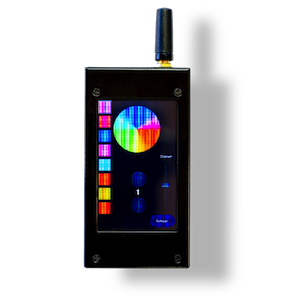 LA'KO combines the transmitter DMX HF a the remote control.
This 2-in-1 version allows you to control everything from a single device.
Thanks to its small size, put LA'KO in your pocket and order your lights from anywhere!
Lapps


---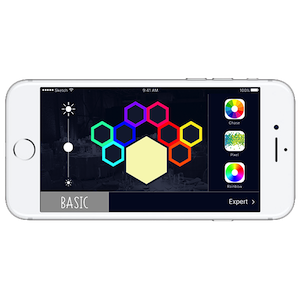 Control one or several lamps from a distance thanks to L'APPS, the connected app.
Select your colour from a basic range or create your own composition with the interactive console.
L'APPS is connected to a wifi / wireless DMX transmitter allowing a simplified connexion within all your spaces.

Suitcase X10


---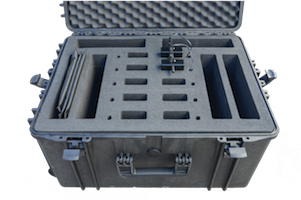 • Shockproof case IP67
• Machined foam 2 Hariz :
2 compartments for lamp bases, 2 Plug charger, 1 Wireless DMX transmitter, 1 Mini console 6 circuits
• Dimensions : 594 x 473 x 215mm
• Weight : 6kg
Suitcase x2


---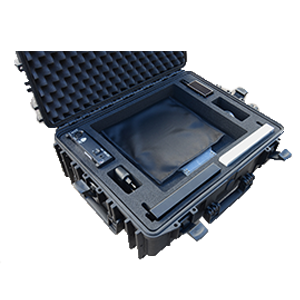 • Shockproof case IP67 with telescopic handle and wheels
• 1 fast charger 10 outputs ( option )
• Machined foam for 10 Hariz : 10 compartments for lamp bases, 2 large compartments for PMMA profiles,
1 compartment for storage, 1 large compartment for 2 multiplug and 10 chargers
• Dimensions : 687 x 528 x 366mm • Weight : 9kg
Custom sticker


---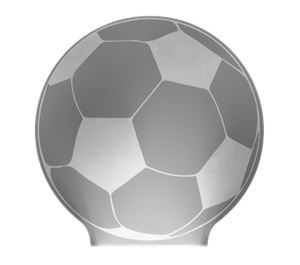 This frosted adhesive is cut and positioned on one side of the profile.
It allows you to highlight a personalized brand or logo.
This option requires a vectorised logo or text (.pdf ou .ai).
Directionnal antenna


---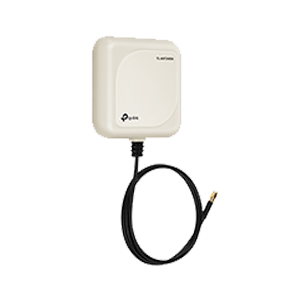 • Directional antenna for INNLED transmitters • 9 dBi
• 2,4 GHz band
• RP-SMA female connector
• HPOL Beamwidth : 60 • VPOL Beamwidth : 76 • Range : 250m
Plug charger for 1 Hariz


---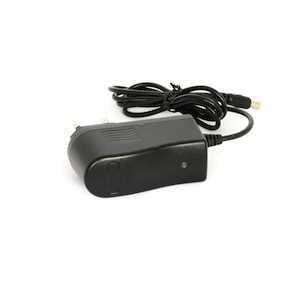 • 1 Output on 60cm cable with Power Jack 2mm connector
• Power supply 90-240V AC
• Charge voltage : 12,6V
• 1 light indicator :
1 "on charge" (red), 1 "charged" (green) • Charging time : 7-8H
• Dimensions : L 80 x l 30 x H 60mm
• Weight : 0,2kg
Standard shapes


---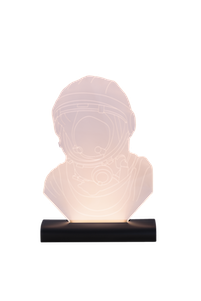 You have a choice of 4 "standard" profiles : • Picto profile (L 230mm x H 230mm x thick 8mm)
• Classical lamp profile (L 300mm x H 270mm x thick 8mm)
• Totem profile (L 120mm x H 380mm x thick 8mm)
• XL lamp profile (L 320mm x H 400mm x thick 8mm)
Guides
and Data Sheets
---
Do not hesitate to consult / download our documentation for more information about our product
Download 3D views la lampe Hariz Lamp