Innled who is it, what is it ?
Passionate about light
Innled is the story of 3 partners (Eric, Emmanuel and René), who, rich of their years experiences in the field of scenic and architectural lighting, video and sound, decide to get together in 2012.
Together, they created INNLED, a company which specialises in the manufacturing of LED lighting solutions for the event field.
Innled designs unique models, combining innovation and performance in order to answer the expectations trends of the world of events, but also catering, hospitality, museography and prestigious locations.
Eric
" With a passion for technique an electronics since childhood, I started my first business in 1988 soecializing in sound and lighting. After years of development in the field of audiovisual integration and technology advising, I slowly started thinking about designing and selling my own products here in France. When I met Emmanuel, he convinced me that there was a market for proper designed lighting products within the event field. No one had considered the needs of these professionals and everything had to be re-invented and thought out.
Mobility, easy installation, energy sobriety, connected objects, neat aesthetics... all these elements now lead our design team conception of INNLED products."
Manu
I have always been passionate about light. As a lighting specialist, I spent hours setting up cables for projectors understanding and witnessing the issues these products imposed in their set up. It became obvious that we had to develop smarter, more elegant solutions, for the people who were manipulating them every day. Today, I am in charge of
structuring and developing the distribution network for our products and I love seeing our ideas and team grow."
René
"Working in the audiovisual field since the 80's, I've explored many aspect of it and evolved from Sales Manager to Rentals Manager.
I joined INNLED in 2012 as a financial specialist"

In just a few years the company has provided innovative solutions
to the professionals of the event field thanks to products specially designed to meet their needs.
Today more than 3 000 products have been distributed across France and Europe.
A team on the lookout for innovations!
---
Amandine REBICHON
Graphics
---
Stéphane HUGUON
Technical
---
Cédric ESTEVE
Manufacturing
---
Ludovic OLIVIER
Production
---
Mélanie LAVALLEE
Management
---
Sandra MAIORANA
Manufacturing
Locally sourced materials, a young and dynamic team, the proximity of all of its suppliers, allow INNLED to develop within a close and positive environment, ensuring the well-being of the products as well as the people behind them !

"Because we believe that the strength of a team lies in its complementarity, we make a point of honor in sharing our skills and ideas every day."

100% made in France
With the greatest of care, we assemble all our products in our workshop in the South of France.
All our components are bought from local suppliers. From our LEDs, to our PCBs and the batteries we use, each element is carefully selected.
Our range of products is designed to bring long-lasting high quality lighting.
Member of the group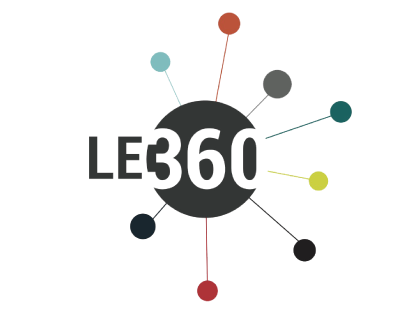 Member of the group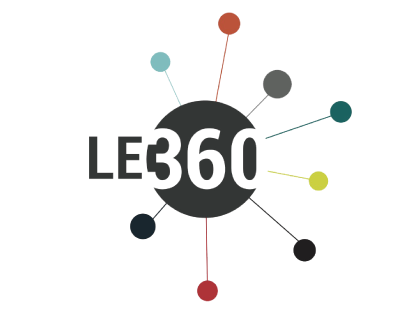 In 2017, Innled, Apsys, Idlux and Sud Media System chose to combine their skills and know-how within the same structure, thus creating a new dynamic. "The 360" was born.

"If it owes its name above all to its address, 360 avenue des Compagnons, it also reflects quite a symbol : the openness and the wide range of possibilities that offers this union. Beyond the sharing of premises, the 360 goes much further in choosing to share its human and material resources.
All from similar fields, events, architectural lighting and audiovisual performance, these companies, which consider themselves today as "a big family", do not hesitate to bring together the skills of their employees on large-scale projects. "
300
---
References
In France
10
---
International
Distributors