Our history
INNLED was born from an observation: the absence of products designed for the specific needs of event providers - forced to install always faster, within ever more spectacular events.

By bringing experts from the lighting, audiovisual and audio sectors together, INNLED kicked off in 2012 and introduced an innovative concept, an autonomous lighting mast to light up buffets. This confirmed the company's mission : simplifying the lives of these professionals by designing practical and intuitive products. In just over a decade, INNLED has established itself a brand dedicated to the designing and manufacturing of LED lighting solutions for high-end events.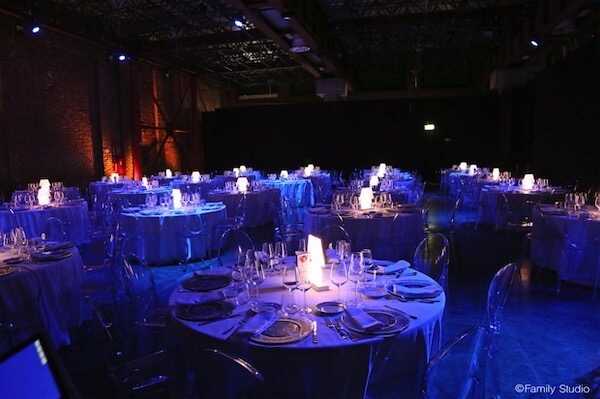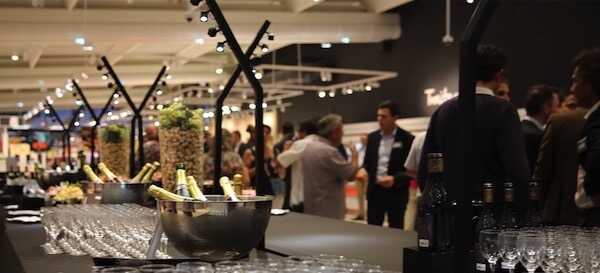 Our values
At INNLED we strongly believe in shared experiences and co-construction. This is also how we design our products, by bringing together all the players of our ecosystem.

Our products are part of a sustainable and low-tech design approach, where the presence of the slightest component is questioned, where the notion of obsolescence has been banished and where the consideration of the carbon footprint dictates certain choices.

Made in France - Made with love - Made for you
10 years that we defend designing with awareness
Since 2012, INNLED has structured its activity around positive and sustainable initiatives.
WAnd this even before the notion of CSR was in the spotlight.

Some data :
Because we must continuously question our activity and imprint, improve and push ourselves closer to excellence, we have drawn up a CSR roadmap for 2023.
Refocus production at the heart of the company and develop a unique know-how.
Securing a long-term team within the workshop
Join support networks to share strategies and mutualize certain investments
Think about a new work organization for INNLED employees
2023 CSR REPORT available at the end of the year