Lighting control system
Discover our range of remote controls now !

DMX HF Transmitter
This new wireless transmitter provides all the same functionnnalities as its predecessor. Fitted with a colour LCD screen and a rotary knob, the navigation within the menu is now much simpler.
New modes automatically detect the available channels and avoid interferences.
The choice of the channels becomes elementary and your lamp is connected in a matter of minutes.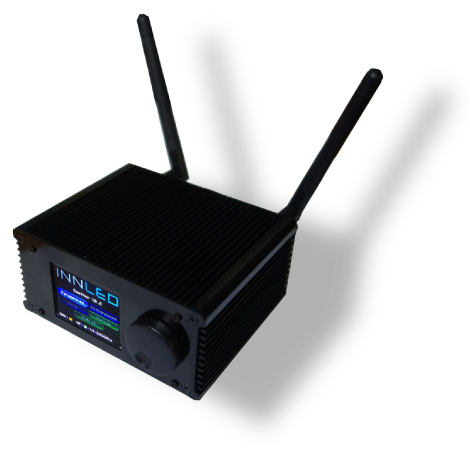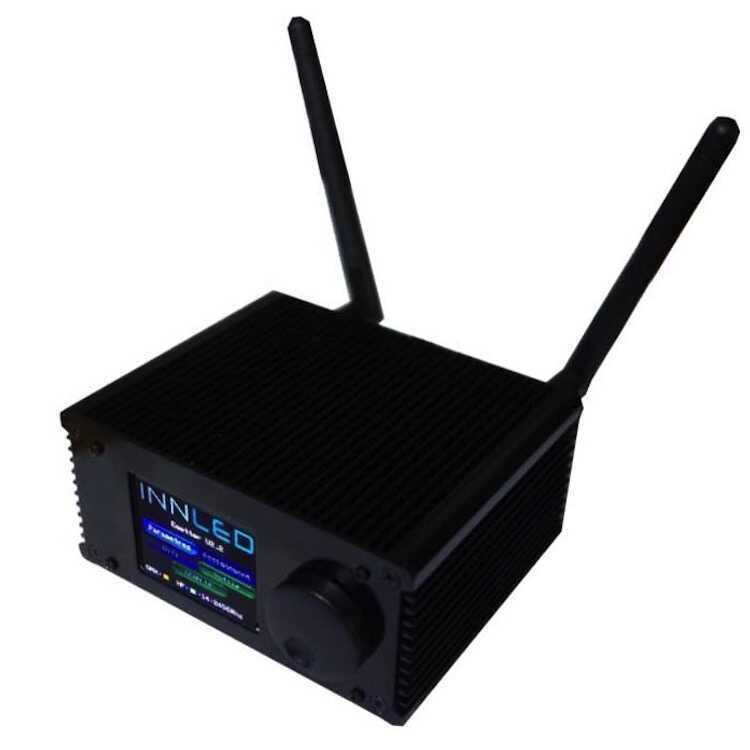 La'ko
LA'KO combines the transmitter DMX HF a the remote control.
This 2-in-1 version allows you to control everything from a single device.
Thanks to its small size, put LA'KO in your pocket and order your lights from anywhere!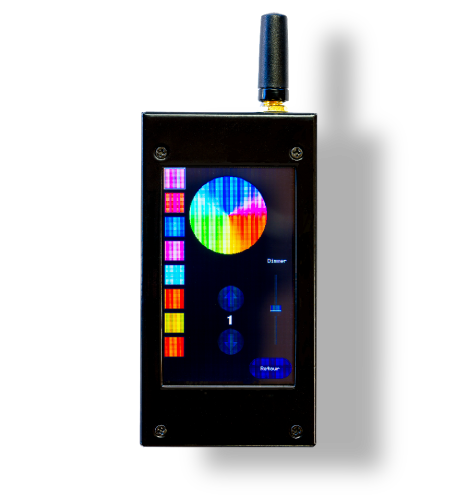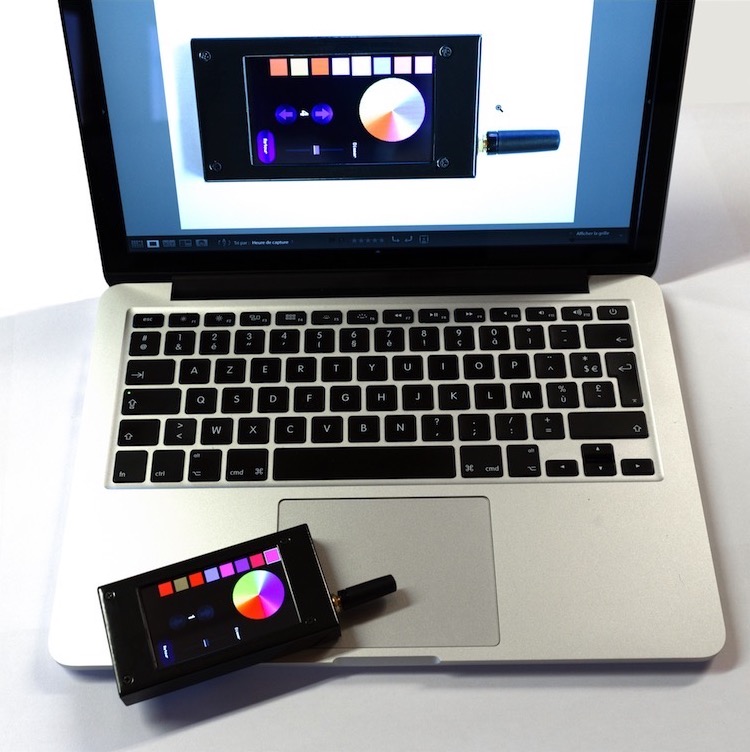 Lapps
Control one or several lamps from a distance thanks to L'APPS, the connected app.
Select your colour from a basic range or create your own composition with the interactive console.
L'APPS is connected to a wifi / wireless DMX transmitter allowing a simplified connexion within all your spaces.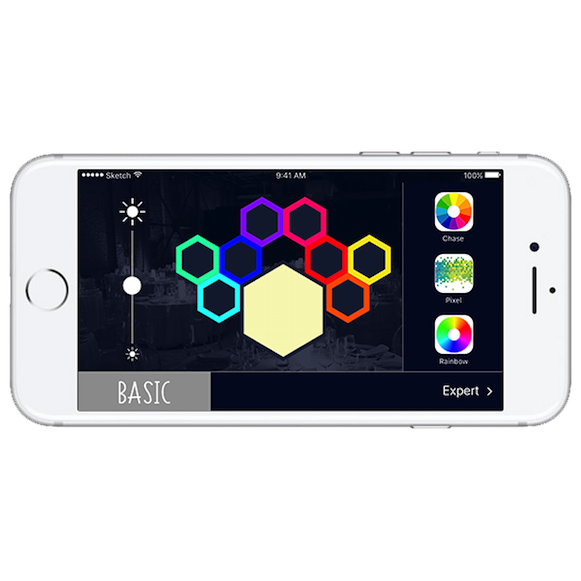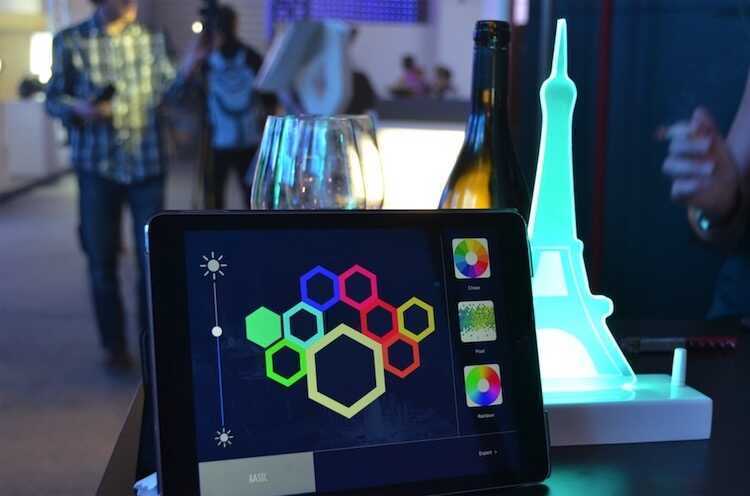 Want to know more about our products?
Contact us ! We will help you chose the most suitable product for your requirements